Unique Caring Foundation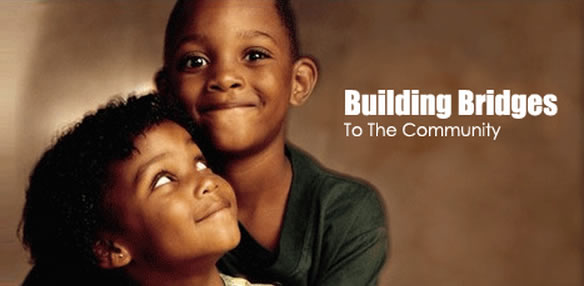 OUR MISSION
The Unique Caring Foundation, Inc. mission is provide quality programs and services that will educate, assist, and prepare individuals with specialized needs to live and compete in the 21st Century global community.

We Provide Community Long Term Care:
The Unique Caring Foundation, Inc. provides Community Long Term Care. CLTC can help individuals remain at home and avoid unnecessary or premature nursing home placement. CLTC services are available for persons age 18 years or older who are unable to perform activities of daily living such as bathing, dressing, and toileting due to illness or disability. In order to meet the qualifications to enroll into the Community Choices waiver the individual must meet the same level of care that is needed to enter a nursing facility. Services offered in the Community Choices waiver include: Personal Care I & Personal II

We Provide Targeted Case Management:
The Unique Caring Foundation, Inc. provides Medicaid Targeted Case Management (MTCM). Targeted Case Management is a means for achieving the beneficiary's wellness through communication, education and services identification and referral. MTCM is a time-limited process that provides an organized structured process for moving beneficiaries through the process of change and toward the goal of self-sufficiency.
The Unique Caring Foundation, Inc. provides MTCM services to the following target population(s):
Individuals with Intellectual and Related Disabilities
At Risk Children
Adults with Serious and Persistent Mental Illness
At Risk Pregnant Women and Infants
Individuals with Psychoactive Substance Disorder
Individuals at Risk for Genetic Disorders
Individuals with Head and Spinal Cord Injuries and Related Disabilities
Individuals with Sensory Impairments
Adults with Functional Impairments

SC: Client/Guardian Intake Forms

SC: Client/Guardian Handbook

SC: Employment Forms
North Carolina Location
South Carolina Location