FOSTER PARENT RESPONSIBILITIES
Foster parents provide the daily basics: food, clothing, shelter, love, stability, guidance and discipline that all children in foster care placement need. They represent different ages, races and income levels. Most foster parents are married, but there are single foster parents too.
While many foster parents have biological or adopted children living at home, some have never had children of their own. There are foster parents who go to your church, work with you , or perhaps live in your neighborhood.
The basic requirements of becoming a foster care parent are:
You must be 18 years of age or older
Be in good physical and emotional health
Meet your state or local requirements for housing safety, space and equipment
Have the skills attitude and stamina to effectively deal with the many behaviors and feelings displayed by children and youth in out of home placements
Have a non-punitive attitude and can demonstrate acceptance towards the parents of the children in your care
Can work cooperatively with the representatives of the foster care agency
Be accepting of the temporary nature of foster care, and help a child transition back to his family or move on to a permanent or adoptive placement.
Call today to Make a Referral or to Become a Foster Parent 704-535-0093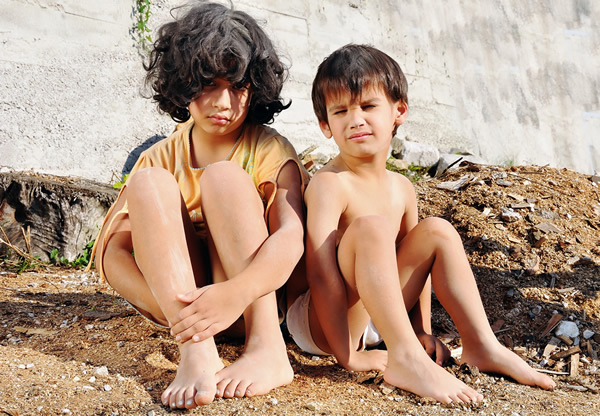 Children and youth may need foster care home placements for a various reasons:
They have been emotionally, physically or sexually abused
The physical or mental incapacity of their parents
They have been abandoned by their biological parent(s)
Drug, alcohol or other chemical abuse by their parent
The child's behavioral or emotional problems
The separation, divorce or death of their parent(s)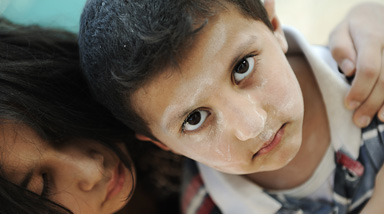 FOSTER CARE SERVICES
The Unique Caring Foundation Foster Care Services provides temporary care to meet the needs of children who may have been neglected, abused, abandoned, or without relatives to care for them due to illness, imprisonment, or death.
Although care for a child in a foster home may range from a few days to a number of months, the overall goal is reunification and family preservation.
FOSTER PARENT RESPONSIBILITIES
The foster parents agrees to ensure that each foster child:
Has clothing to wear that is appropriate to the weather
Is allowed to have personal property
Is encouraged to express opinions on issues concerning care
Is provided care in a manner that recognizes variations in cultural values and traditions
Is provided the opportunity for spiritual development and is not denied the right to practice religious beliefs
Is not identified in connection with The Unique Caring Foundation in any way that would bring the child or the child's family embarrassment
Is not forced to acknowledge dependency on or gratitude to the foster parents
Is encouraged to contact and have telephone conversations with family members, when not contraindicated in the child's treatment or service plan
Provides redirection that is appropriate for the child's age, intelligence, emotional makeup and past experience
Is not subjected to cruel, severe, or unusual punishment
Is not subjected to corporal punishment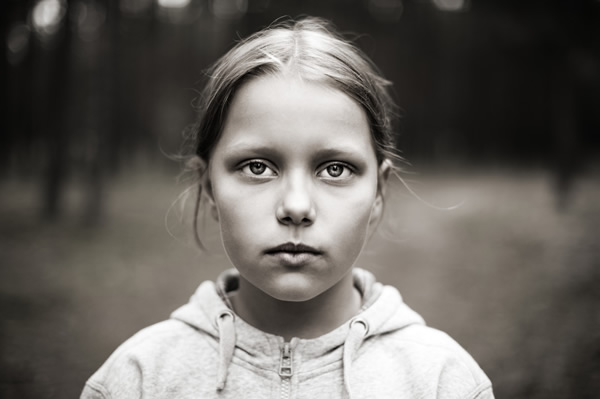 Is not deprived of a meal or contacts with family for punishment or placed in isolation time-out except when isolation time-out means the removal of a child to a separate unlocked room or area from which the child is not physically prevented from leaving.
Is not subjected to verbal abuse, threats, or humiliating remarks about themselves or their biological family members
Is provided a daily routine in the home that promotes good mental health and provides an opportunity for normal activities with time for rest and play.
Want to help or have questions?
5 days a week
from 9:00 am to 5:00 Pm